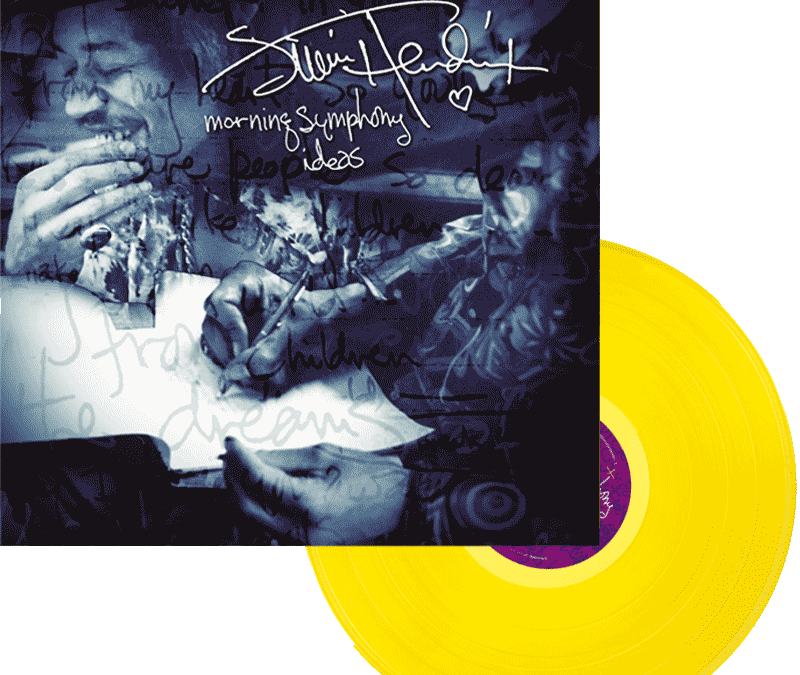 NEWS & PRESS RELEASES To commemorate Record Store Day's vinyl centric "Back to Black Friday" event, Experience Hendrix, L.L.C. in conjunction with Sony Music's Legacy Recordings, is releasing Morning Symphony Ideas, a set of rare Jimi Hendrix studio recordings...
read more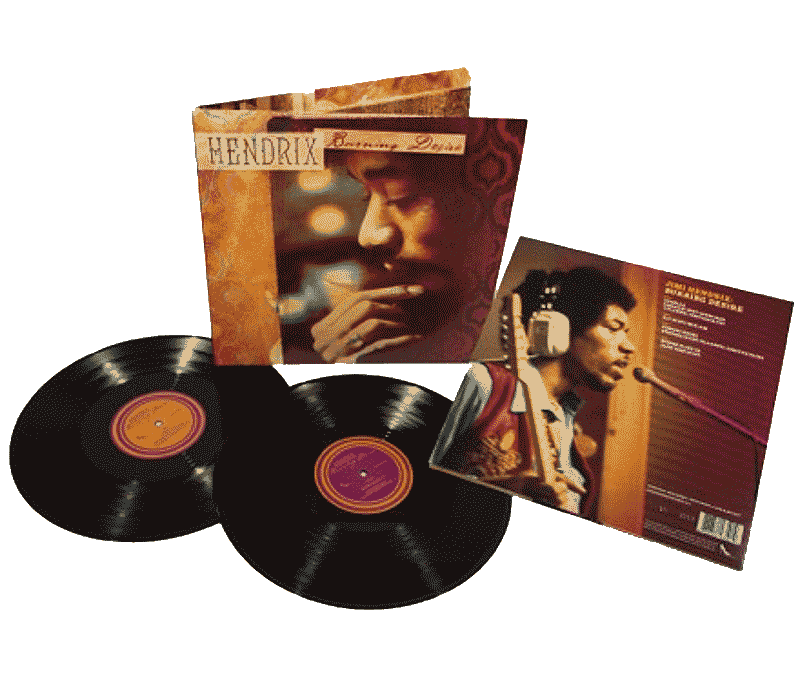 NEWS & PRESS RELEASES Burning Desire, a 2 LP set of 1969 and 1970 studio recordings by Hendrix"s famed Band of Gypsys Has Never Before Been Sold In Any Store Or Made Available To Fans On Vinyl In celebration of Record Store Day"s "Back To Black Friday" event,...
read more
Owned and operated by Experience Hendrix, L.L.C., the same company behind all of the commercially available Jimi Hendrix music released worldwide. Dagger Records is the only place you can get bootleg style recordings of Jimi Hendrix that have been fully authorized by legendary musician's own family.   Each release is restored from original tapes, remastered to the highest industry standards and include full color liner notes delving into the story behind the music. Site Credits.